Snake River Seed Cooperative is a collective of family farmers in the Intermountain West who work together to produce a wide diversity of regionally-adapted seeds.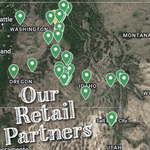 Find Our Seeds!
You can see a full list of our retail locations by clicking the link below.
Are you a retailer who would like to carry our seeds? Inquire here!
OUr Retail Partners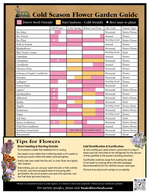 NEW Cold Season Flower Garden Guide
Our updated guide provides planting tips for a range of flowers and herbs that can help you create a beautiful area of your garden!

Read More Here & Find Out How to Get Your Free Guide
Download Your Guide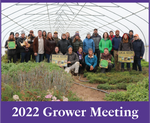 Do you know your seed farmer?
Snake River Seed Co-op takes pride in offering a selection of top-of-the-line seeds grown using sustainable methods by family farmers in the Intermountain West. With every generation of seed being saved, our seed becomes more adapted to our region.
Meet the Co-op Seed Farmers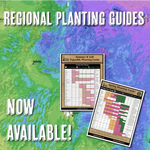 Regional Planting Guides
Planting environments in the Intermountain West vary greatly including Arid High Desert, Urban, and High Mountain regions. We've partnered with seed growers from some of these areas to provide you with a greater range of planting guides, covering Zones 3b-7a! 
Hearty thanks to Affinity Farm in Moscow, ID and Titbout's Seeds in Missoula, MT for collaborating with us!
Find Your Planting Guide!